Student Affairs Department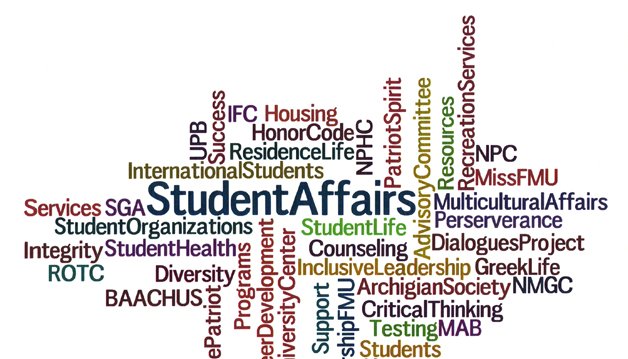 Disciplinary Actions
For all such offences that occur in the college, hostels or hospital, the Principal, may at his discretion refer the case to the college disciplinary committee, which shall be appointed by the college management from time to time. This committee shall have the power to interview any student or a staff member and will send its recommendations to the Principal. After considering the recommendations of the college disciplinary committee, the Principal is empowered to take one or more of the following disciplinary actions depending upon severity of the offence (Apart from directing make well the loss/damage):
The students may be:
+ Asked to render an apology, verbal or written. This will be placed on the student's record.
+ Placed under observation for a period up to one year. If during this period, he fails to improve his conduct, he may be expelled from the college.
+ Fined up to Rs. 500 to 5000/-.
+ Suspended from the college rolls for a period of up to two weeks at a time.
+ Expelled from the college and expulsion notified to all other medical colleges and universities of Pakistan.
The Principal is competent to remit fines and punishment already imposed. The decision of the Principal in all cases will be final.