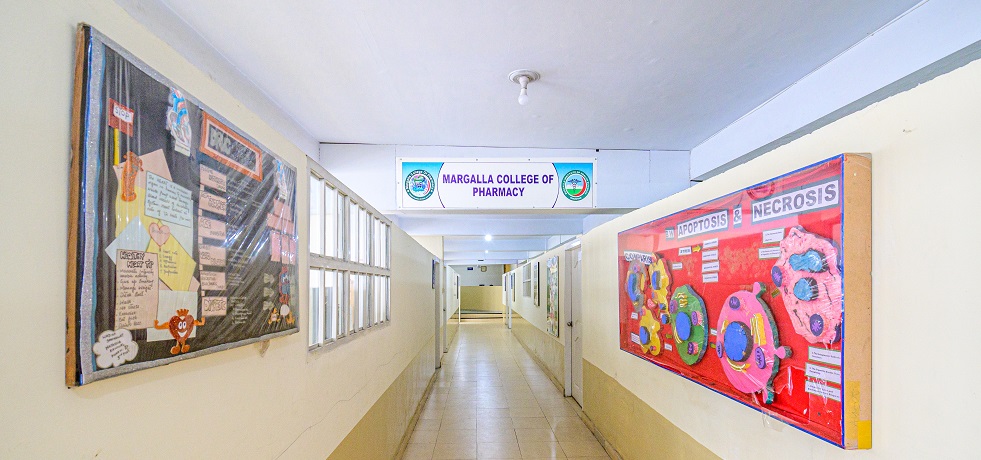 Recognized by Pharmacy Council Pakistan (PCP) || Affiliated with Riphah International University, Islamabad
Brief Introduction
Margalla College of Pharmacy (MCP)
Margalla College of Pharmacy has the unique distinction of being the first institution, imparting pharmacy studies, in Rawalpindi city. It is positioned to become an innovative center focused on medicine and health that will bring education, diagnostics, treatment, research, and commercial applications together.
Pharm.D is the first such program being offered which will help to fulfill the urgent demand for more graduate trained pharmacists across the country, taking into consideration the growth and development of pharmaceuticals during the last few years particularly in the twin cities of Rawalpindi and Islamabad.
Pharmacy is a science-based health profession concerned with medicines and their use in the treatment and prevention of disease. The aim of pharmacy education at MCP is to educate and train healthcare professionals who have the knowledge and expertise to fulfill their roles both in the health care and beyond.
The Pharm.D program takes an integrated approach to learning across the curriculum. The courses include the sources and design of drugs, the formulation into different dosage forms, the action of these drugs on the body and the therapeutic management of medicines in patients during a number of specially designed integrated modules. Self-grooming and enhancement is given a lot of importance in the institution. The courses that would be studies during Pharm.D will enhance the knowledge and skills to the next level. The study programs and courses have been designed as to fulfill the current needs with regard to professionalism, marketability, employability, and entrepreneurship.
Our objective is to provide the highest quality teaching and learning and undertake research that is relevant to patients and health care practice, and development of the society as a whole. In our innovative Pharm.D program, we integrate the pharmaceutical with clinical therapeutics and patient care to meet the needs of the next generation of pharmacists in all sectors – community, primary care, hospital, industry, regulatory and academia.
We seek students who are committed to making a difference in people's lives through the discovery, design, delivery and rational use of medicines.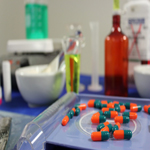 Goals
Goals of Programme
The professional pharmacy curriculum is precisely in line with that prescribed by Higher Education Commission (HEC) and approved by Pharmacy Council Pakistan (PCP). It is specifically designed to produce pharmacists who have the abilities and skills that are necessary to achieve outcomes related to:
a. Preparation of quality standard medicines.                                                         b. Ensuring the safety and efficacy of medicines.                                                   c. Providing pharmaceutical care to patients.                                                         d. Developing and managing medication distribution and control systems.          
e. Managing the pharmacy.                                                  
f. Providing drug information and education.
g. Promoting rational drug therapy.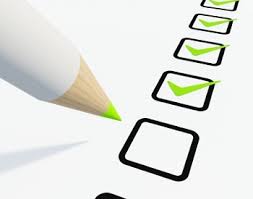 Salient Features
Salient Features
+ MCP is the first and only institute offering Pharm. D in Rawalpindi.
+ Registered and Granted NOC by Pharmacy Council Pakistan (Government Regulatory Body).
+ Affiliated with Riphah International University, Islamabad.)
+ Highly Qualified and Full time M.Phil and PhD Faculty.
+ Dedicated Campus as per requirements laid down by Pharmacy Council Pakistan (PCP).
+ 7  dedicated and fully equipped laboratories as per regulations of PCP.
a. Pharmaceutics - I Lab
b. Industrial Lab
c. Pharmaceutical Chemistry (Instrumentation Lab)
d. Pharmaceutical Chemistry - I Lab
e. Pharmacognosy Lab
f. Pharmacology Lab
g. Microbiology/Pathology Lab
Dean Pharmacy
Message from the Dean
Pharmacy plays a crucial role in the health care, and drug delivery system of a country. Pakistan needs highly competent pharmacy professionals to meet the challenges of 21st century. Keeping in view this perspective, we are determined to prepare pharmacy graduate who can play an effective role in the rational use of drugs, adverse drugs action monitoring, safe and effective drug delivery system, proper storage of drugs, and pharmaceutical management & development.
Pharmacists play a vital role in the health of their communities in a variety of settings including hospitals, long-term care facilities, hospital pharmacies, community pharmacies, regulatory agencies and within the pharmaceutical industry.
The mission of the Margalla College of Pharmacy is to provide excellent education in a stimulating environment where delivery of superb pharmaceutical care is integrated with nationally and internationally recognized research. In order to achieve our mission we apply innovative and proven educational methods to produce pharmacists who possess the skills and knowledge they need to serve their patients in an ethical and professional manner and make available best possible care for the ailing humanity.
The Curriculum has been designed incorporating the requirements of Pharmacy Council of Pakistan and the latest development taking place in the field of pharmacy globally. We will make every effort to create an excellent teaching learning environment and see that the students will be able to unfold their potential, closely interact with the faculty and visiting scientist from the pharmaceutical industry time to time and participate actively in various extra curricular activities.
We remain committed to extending the scope of the profession and preparing tomorrow's leaders to best serve the needs of the nation. I extend warmest welcome to all the new entrants in our Pharm.D (Doctor of Pharmacy) programe and wish you success in all your endeavor and future career.
5 years Course Outline for Doctor of Pharmacy (Pharm. D)
| 1st Prof. | 2nd Prof. | 3rd Prof. | 4th Prof. | 5th Prof. |
| --- | --- | --- | --- | --- |
| Pharm. Chem-I (Organic) | Pharmaceutics-II (Preparations) | Pathology | Pharmaceutics-IV (Hospital Pharmacy) | Pharm.Chem-III (Medicinal) |
| Pharm. Biochem | Pharmacology-I | Pharmacology-II | Pharmaceutics-V (Clinical Pharmacy-I) | Pharmaceutics-IX (Clinical Pharmacy-II) |
| Pharmaceutics-I (Physical) | Pharmacognosy-I | Pharmacognosy-II | Pharmaceutics-VI (Industrial Pharmacy) | Pharm. Technology |
| Physiology | Pharm. Microbiology | Pharmaceutics-III (Dispensing & Community) | Pharmaceutics-VII (Biopharmaceutics) | Forensic Pharmacy |
| Anatomy & Histology | Pak Studies & Islamiyat | Pharm. Chem-II (Instrumentation) | Pharmaceutics-VIII (Pharm. QC) | Pharm. Management & Marketing |
| Maths & Biostats | | | | Computer & applications in Pharmacy |