Student Affairs Department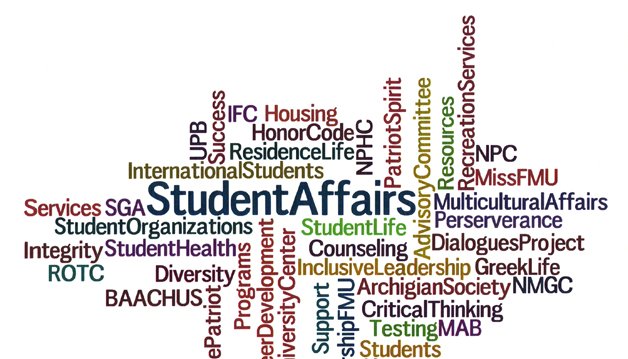 Migration Rules
Migration is basically discouraged; however, it is permissible in certain cases as per migration policy of the university on mutual migration basis. In such cases, the following rules are stringently observed:
+ Migration is not permitted unless the student has passed his First Professional BDS examination.
+ After seeking permission from the Principal to apply for migration, a migration processing fee of Rs. 25,000/- is to be deposited by the applicant; irrespective of the final outcome.
+ A student from another Medical/Dental colleges must report for admission in the same class and give an undertaking to follow the fee rules. Only then the student desirous of migration to another college will be permitted to migrate.
+ Migration will not be allowed unless the student has cleared all the college/hostel dues l Migration will not be allowed to a student who has been debarred from taking professional/local examination or has been expelled or rusticated; as long as the punishment remains enforced.
Note: The college authorities can amend the above quoted rules whenever deemed necessary to keep discipline, law and order in the institute and will not be challenged in any court of law.
Revised: June 2014