Student Affairs Department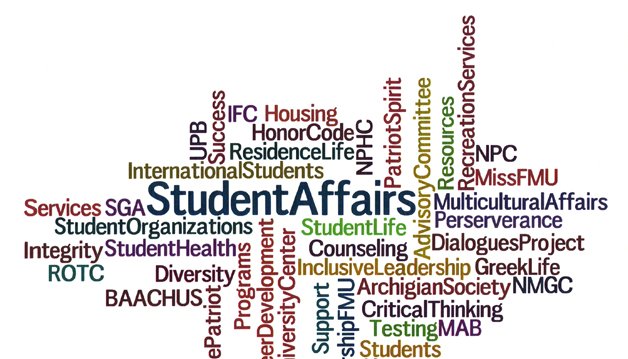 Proctorial Board
Offences
Committing the following acts within the college, hospital or hostel premises will warrant a strict disciplinary action against the defaulters.
+ Submitting false evidence
+ Stealing
+ Willful destruction of equipment, furnishings.
+ Physical violence against other students, faculty members, staff or patients.
+ Ragging, fooling the students anywhere.
+ Use of prohibited drugs
+ Possession of fire arms and crackers in the college or hostel campus.
+ Violation of basic human rights.
+ Organizing/creating civil disturbance.
+ Non-payment of tuition and other fees/dues.
+ Protracted absence without permission from lectures, clinical duties and the inability to cope with the curriculum.
+ Smoking within the college or hospital premises.
+ Displaying and disseminating partisan, political pamphlets, CDs or circulars etc anywhere
Any student violating the discipline will be pertinently fined in addition to other disciplinary actions.